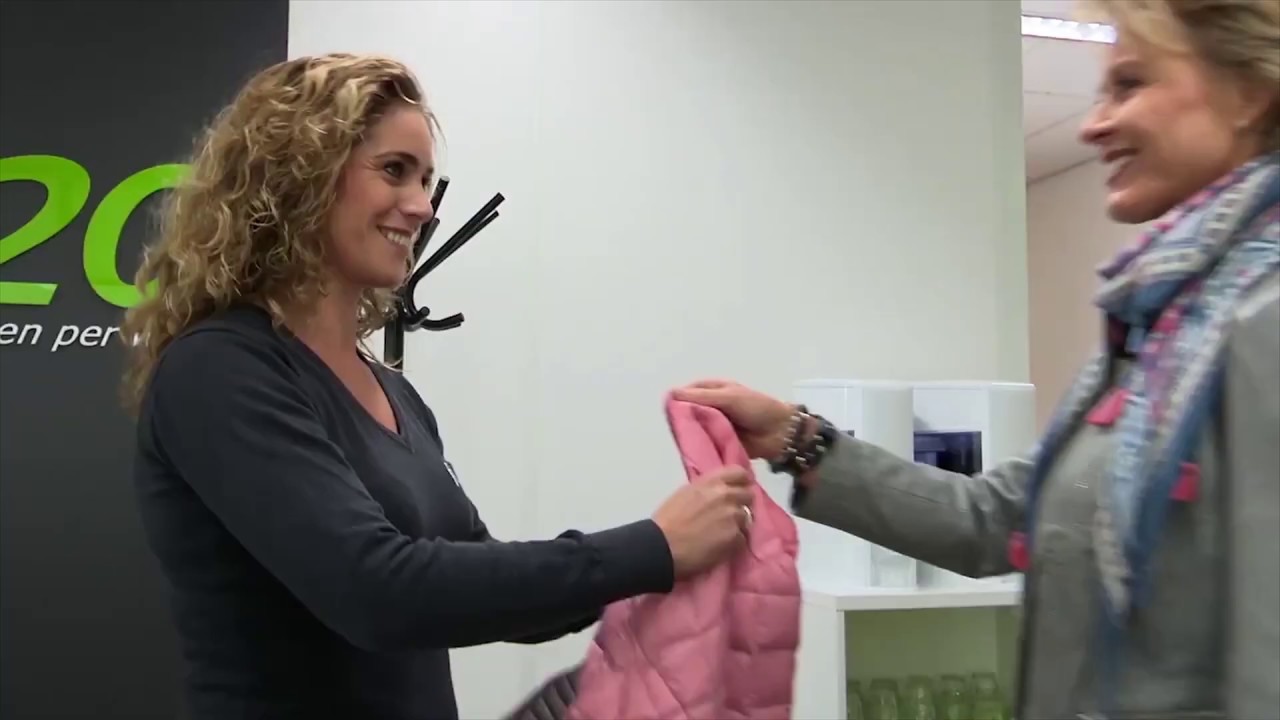 Start your own fit20 studio
Do you want to start your own business and take your future into your own hands? fit20 is an international and innovative franchise formula from Dutch origin. Many fit20 franchise entrepreneurs in 8 countries have already found success. You are interested in health and fitness. You love people and helping them improve their quality of live. Owning a business appeals to you but you don't want to do it alone. A proven model and professional support is what you are after.
We assume that you have already checked out www.fit20.co.nz. So you know that fit20 is a short but intensive personal fitness training which produces incredible results for our clients in only 20 minutes per week.
To ensure that you are fully informed and can start well prepared, we would like to tell you more about owning a business within the fit20 formula. The main purpose for this is to give you insight into the opportunities, possibilities and pitfalls so you can decide whether owning a fit20 studio is the right choice for you.
Request more information
Investment
Depending on your particular expenses this could include your salary from day 1.
To qualify
You require private capital of approx NZ 30.000.
Using your own capital for part of the investment, you will feel like an entrepreneur from the start and are fully committed.
Franchise fee
We reward successful franchise owners.
Typical studio
The required surface area is between 70 to 100 m2.
Simple and affordable lay out, clean, inviting and modern. No showers or changing rooms necessary
1
Over 15000 clients
More than 15000 clients who altogether have completed more than 2 million training sessions and counting.
2
More than 140 studios
More than 300 fit20 personal trainers are at work every day in over more than 140 studios in 8 countries getting clients more healthy and fit.
3
Worldwide formula
The first studio opened in the Netherlands in 2009. We now have studio's open in the UK, Belgium, Qatar, New Zealand, Germany, France and America. We will be expanding to more countries soon!
"The fact that my clients come back week after week is the biggest compliment for me"
Hilde Scherrewitz - fit20 franchise owner of fit20 Apeldoorn Noord & Zuid
"The fact that my clients come back week after week is the biggest compliment for me. It means that my clients value the service that we provide.
I love fit20! Personally, I have always been active in sports, but I have never felt as strong as I do now because of my fit20 training. There is a tremendous body of knowledge at fit20 and I really enjoy all the learning as I grow as a Franchise owner and trainer."
"fit20 has offered me the step up to genuine entrepreneurism".
Bas Pronk - Franchise owner of fit20 Overschie & fit20 Rhoon
"fit20 has offered me the step up to genuine entrepreneurism, which brings the best out of me. I enjoy the successes of business and am full of the fighting spirit when challenges appear. Now the studio is gaining structure and stability, I see new opportunities arising on the business horizon. It regularly reminds me that this was the right choice for me."
"Having a fit20 studio has changed my life for the best!
Sabine Lammers - Franchise owner of fit20 Nieuwegein
"fit20 is a unique, highly-effective training method that is perfectly suited to the modern way of life. Because of the short time investment, everyone can manage to free up 20 minutes a week to train effectively. The training makes you mentally and physically stronger, everyone benefits from it. Having a fit20 studio has changed my life for the best!"
"I enjoy the fact that my clients have such good results"
Ron Jobing - Franchise owner of fit20 Groningen
I have a calm and respectful approach and I'm interested in my clients. I explain a bit about the background and scientific evidence behind the fit20 training method because it is important that the client understands what the method does for their body. The fit20 training method is really hard work so I try to bring a bit of humour to lighten the mood when the going gets tough for the client. I enjoy the fact my clients have such good results.

If you want to know more then ask for more information or call directly on
+64 (0)21 02 65 28 19